The Story Behind the
New Collection
For over a century, Girl Scouts have proudly worn uniforms that symbolize everything a girl can achieve through Girl Scouts. As trends evolve, we offer new features and designs that match modern girls' interests and passions. For the 2020 back to troop season, we collaborated with the Fashion Institute of Technology to design new uniforms and apparel collection which are guaranteed to make girls feel their best when representing Girl Scouts. Learn more about the history of the Girl Scout uniform and our collaboration with FIT below.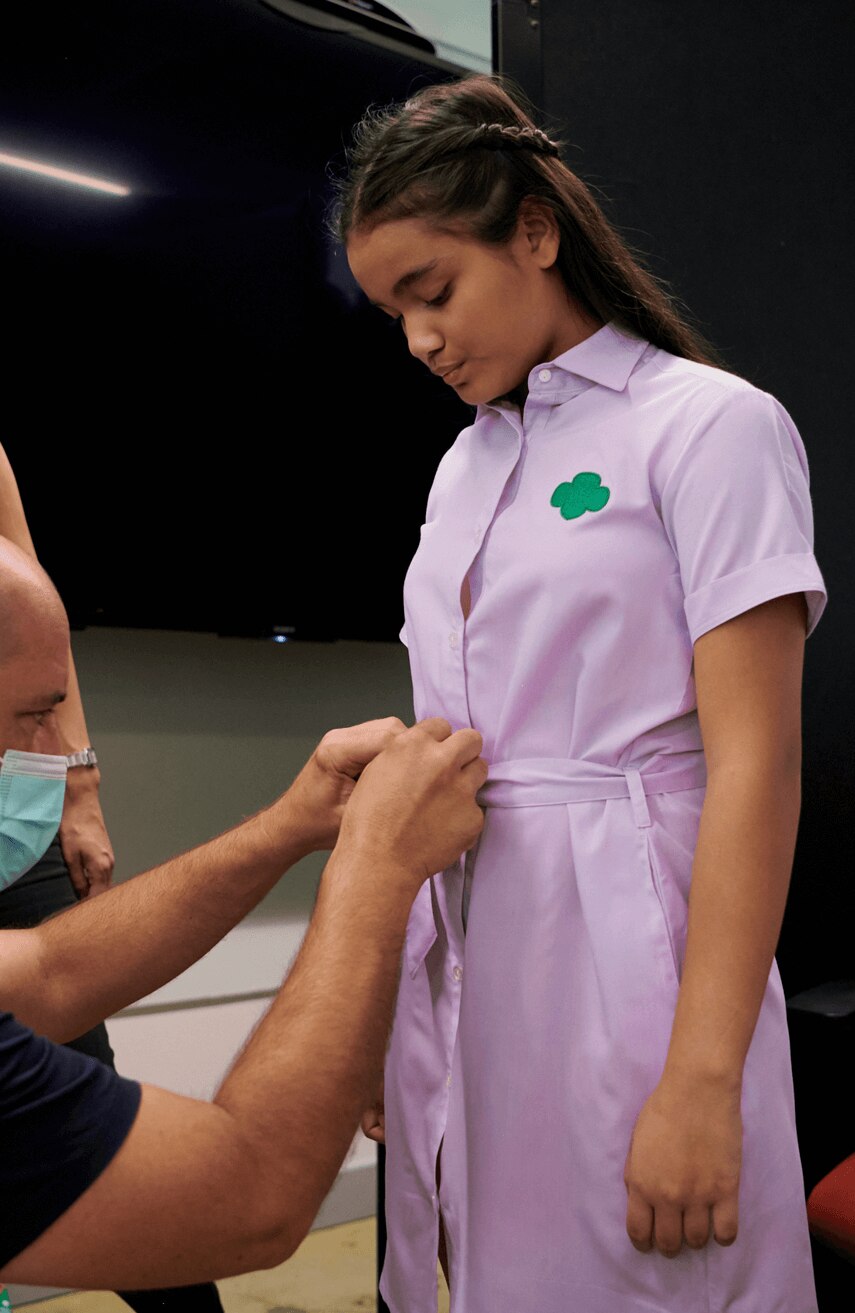 Girl Scouts' Latest
Designer Collaboration

Girl Scouts has a long and storied history of collaborating with fashion designers, including Mainbocher in the 1950's, Bill Blass in the 1980's, and Diane von Furstenberg in 2020, just to name a few. We're proud to unveil our latest collaboration with a student design team from the Fashion Institute of Technology (FIT). For the first time in over two decades, Girl Scouts is reimagining the traditional uniform for girls in grades 6-12 to better reflect the young female changemakers of today and tomorrow. The two brands are embracing girls' desires to express their individuality through fashion by offering mix and match options that can be worn while participating in Girl Scout activities or as everyday wear.

Learn More »
Girl Scouts Partners with
FIT Students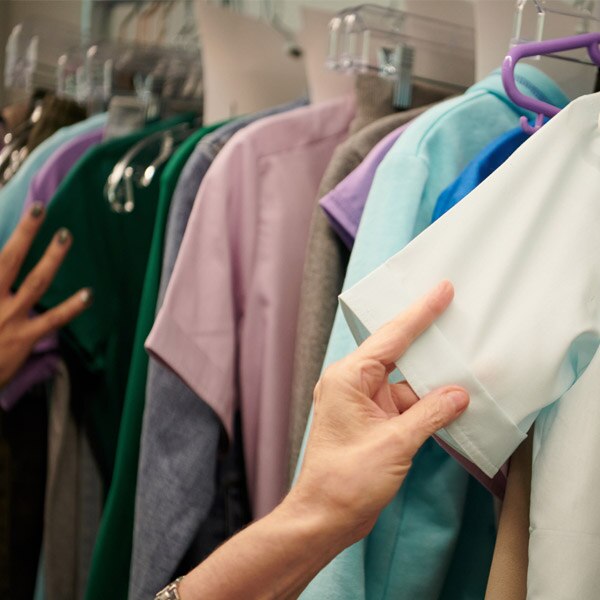 Designing the new collection
Girl Scouts and FIT conducted focus groups with current Girl Scouts to tap into the brain of the modern girl. Focus group participants highlighted the importance of individuality and inclusively, functionality, and comfort. The senior Fashion Design students (2020 graduates), Nidhi Bhasin, Jenny Feng, and Melissa Posner ensured that the apparel not only encompassed present-day fashion trends, but also varied in style to appeal to middle and high school girls across the country. Bhasin, a Girl Scout alum from New Jersey, referenced her troop experiences and overall learning from Girl Scout programming while collaborating on the designs.

Learn More »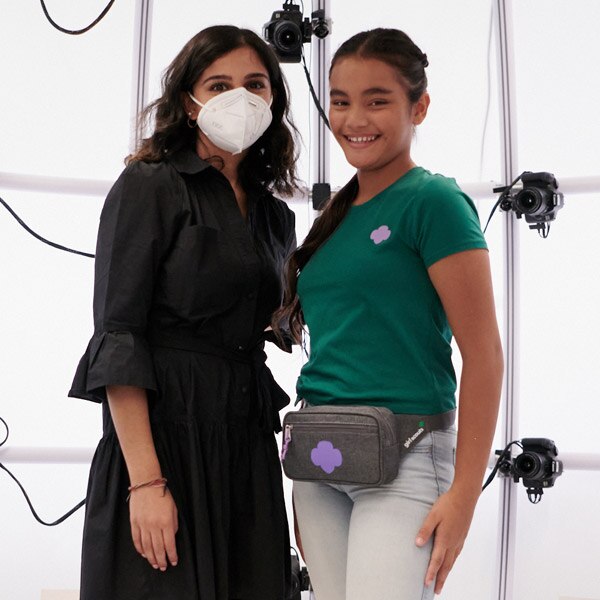 Nidhi and Addy in the 3D Photo Dome
"Girl Scouts really helped to strengthen my self-confidence and encouraged me to pursue my interests. With this collection, our shared goal was to not only design trendy attire, but to make sure that girls would feel inspired, proud, and powerful while wearing each piece. Today's Girl Scouts are the next generation of leaders, so we needed to make sure they dress the part so they can continue to take on the world!"

-Nidhi, FIT Alumni and Girl Scout
Meet the
Designers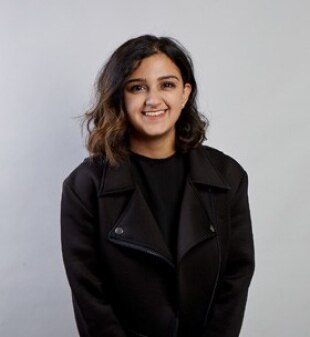 Nidhi Bhasin
Alumni, Fashion Design at FIT

Nidhi is a Girl Scout alum. She was a Girl Scout from 2nd through 8th grades. Nidhi credits Girl Scouts with giving her a strong sense of self and a great deal of confidence, as well as the skills to present and speak in front of others. Her Girl Scout experience also taught her to be a "team player," a skill and value she applies in her life at school and work.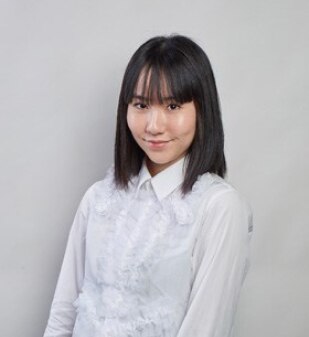 Jenny Feng
Alumni, Fashion Design at FIT

Jenny describes her design style as "unconventional" and was excited to bring her design sensibility to the new Girl Scout apparel collection. Jenny hopes the new collection helps girls express themselves through fashion, so they can proudly display their affiliation with Girl Scouts while retaining their sense of individuality.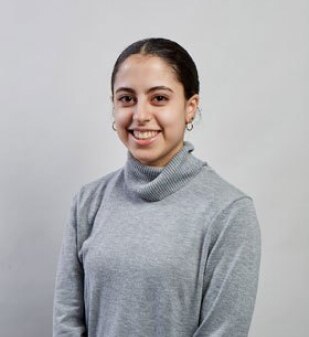 Melissa Posner
Alumni, Fashion Design at FIT

Melissa has an extensive background in fine arts (drawing, painting, and print making) which made her contribution to the Girl Scout project unique. She was motivated to join the FIT student design team because she wanted to collaborate with other creative minds to create excellent work. Melissa feels the multi-semester project facilitated the best quality possible for the Girl Scout designs.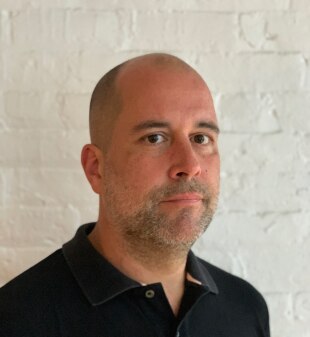 TOM SCOTT
Professor, Fashion Design at FIT
Tom is a versatile designer of knitwear, sportswear, womenswear, menswear, and accessories, with extensive experience as a business entrepreneur and consultant. He was one of twelve designers selected for the CFDA Fashion Incubator in 2010. Tom holds a Bachelor of Science degree in Textile Design from the Philadelphia College of Textiles and Science.