New! Designed for You
Uniforms and Apparel
Introducing the new Cadette, Senior, Ambassador uniforms and official apparel collection for girls in grades 6-12. Inspired by today's Girl Scouts, this versatile collection was created in coordinating colors and silhouettes so you can mix, match, and make it your own.
Take an up-close look at the new Girl Scout apparel collection and a sneak peek at the Girl Scout K-Swiss shoes.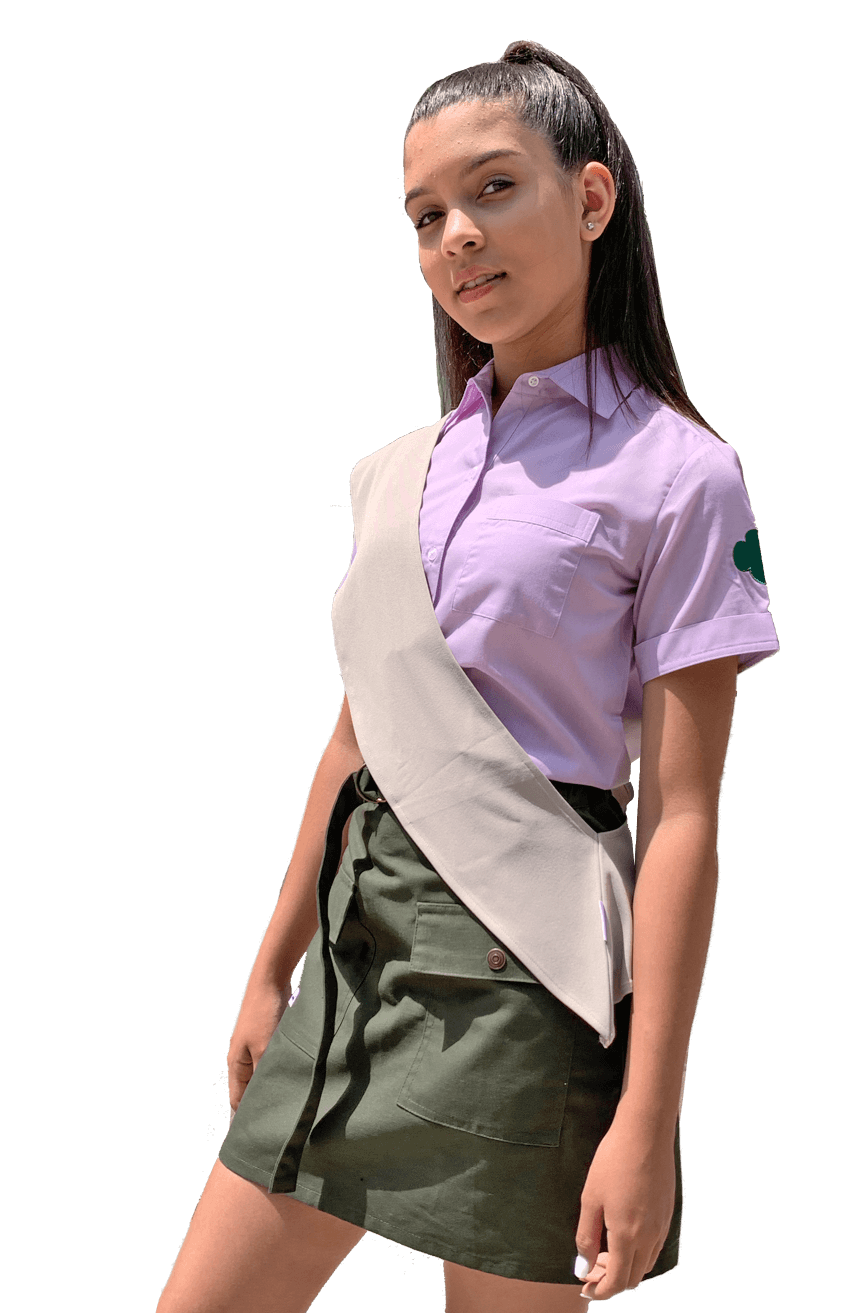 Featured
New Looks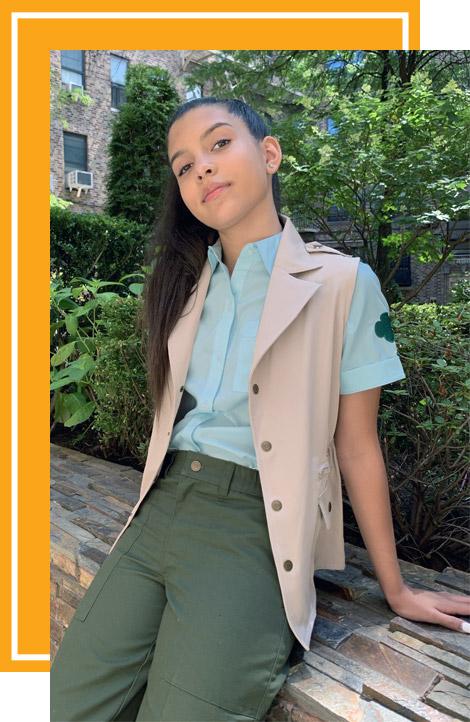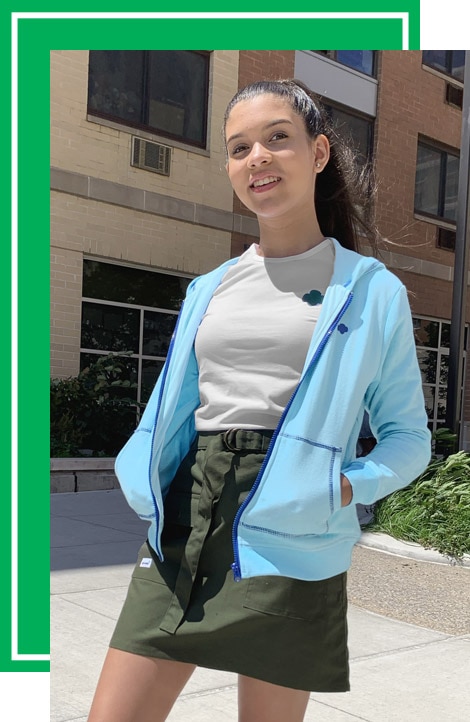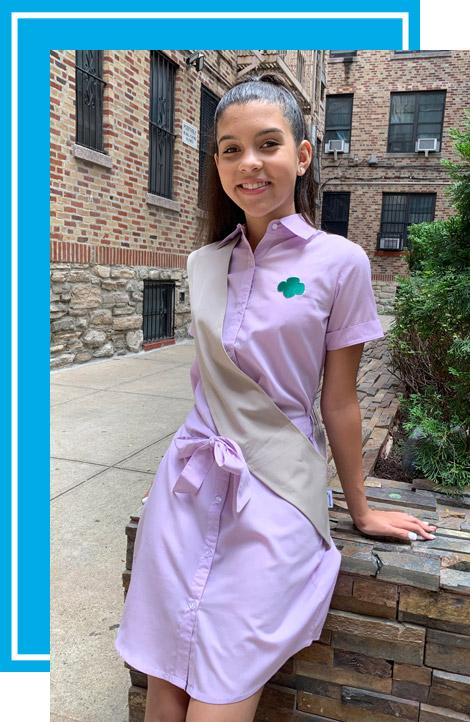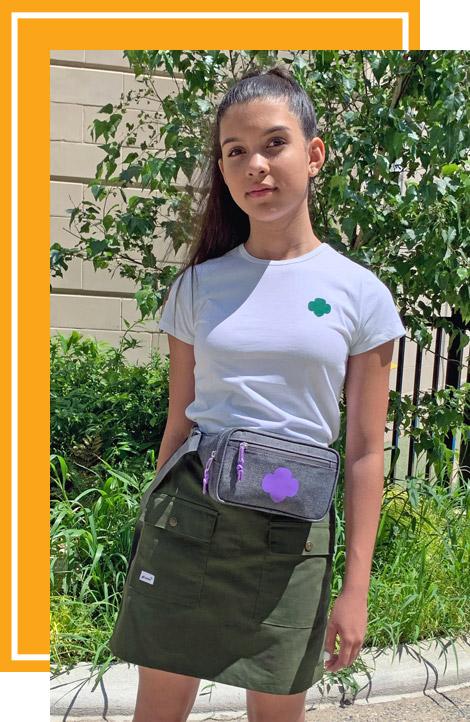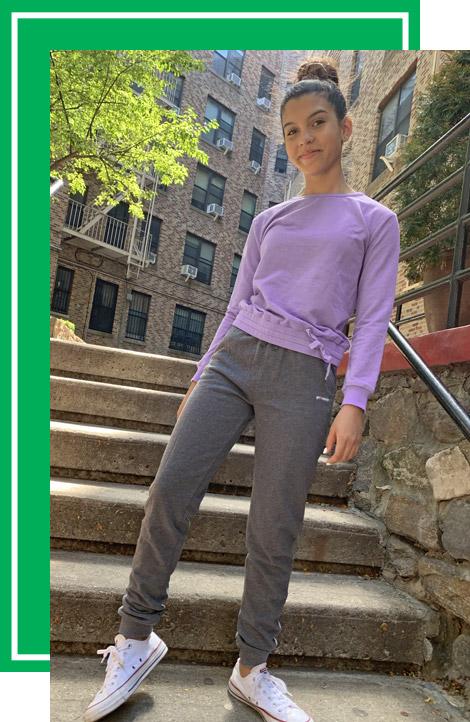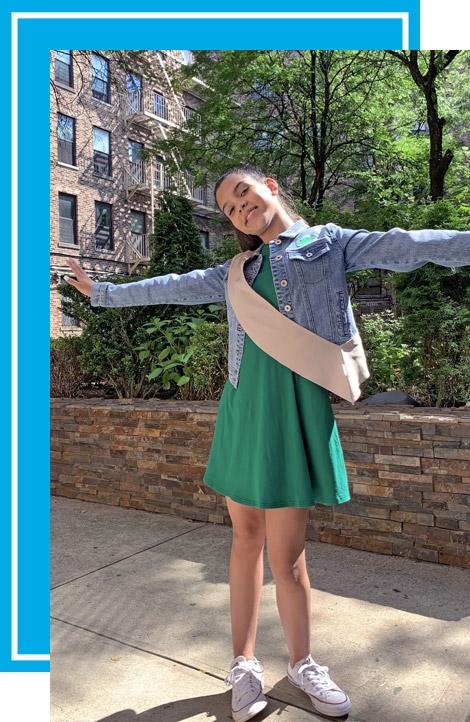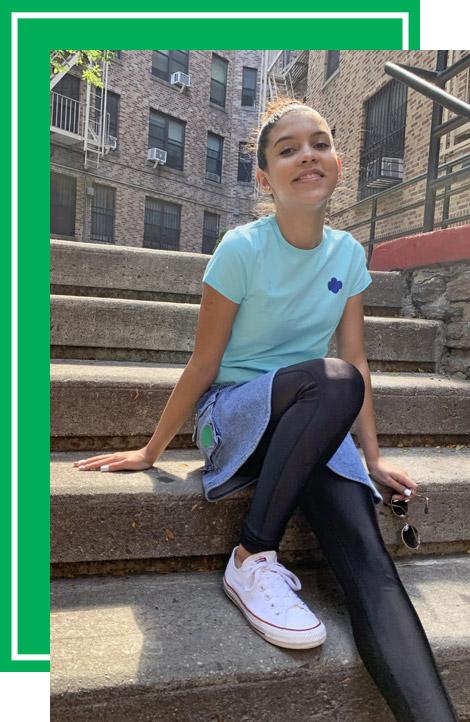 Create Your
Own Look
Sashes and Vests
Tops
Pants and Skirts
Dresses and Accessories
*Gift cards are electronic, not redeemable for cash, only redeemable on girlscoutshop.com, and not redeemable at council stores or council-run online stores.